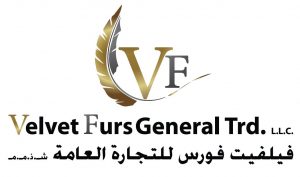 Velvet Furs General Trading LLC, our company is located in Dubai Silicon Oasis, United Arab Emirates.
      We deal with exports and imports of a range of frozen foods from various big brands, as well as dry foods from other countries that manufacture private to white-label products, and we also offer chill items throughout MENA countries such as Saudi Arabia, Yemen, Oman, and others. We also provide various services such as logistics, which includes storage, information exchange, transportation, warehousing, and handling.
A food distribution company that has been in operation for more than 10 years is well known in the food and beverage sector for its exceptional quality standards, diversity of brands, and forward-thinking supply chain, as well as for providing the highest service standards to our clients over the years.
​We source and supply excellent food ingredients to all significant market sectors and work to build a solid and long-term strategic partnership with our clients. We are your one-stop shop for all your high-quality food and non-food requirements.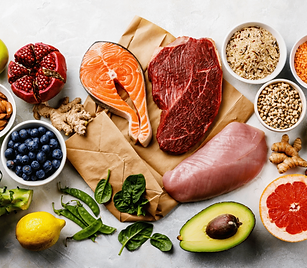 FOOD PRODUCTS
We will provide you with quality food products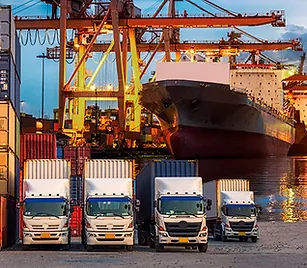 LOGISTIC SERVICE
We will provide you with quality food products